FASTENERS
Quality production, Competitive Prices, Exact time delivery
ABOUT US
EBRU FASTENERS PRODUCTION INDUSTRY, started to serve in the fasteners sector in 1989. It has grown rapidly since the day it was founded, thanks to its honesty principle, it has reached a large domestic and international customer base and has strong references. EBRU Fasteners only provides services on standard and special fasteners. In addition, EBRU brand provides services to the sub-industry organizations of these sectors and meticulously meets the standard and special fastener needs of companies in the similar sector.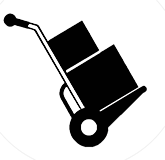 WHOLESALE
For more than 30 years, we owe our success to our trust and sense of responsibility. We serve every customer with a smiling face and we stand behind every product we sell.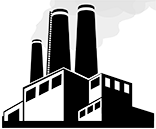 MANUFACTURING
With the vision that we reach affordable costs without sacrificing quality, our manufacturing unit strengths its tecnical capabilities day by day.

CUSTOMIZED PACKING
We offer customized solutions for your packing needs. Contact us for the most suitable packing option for your sales unit.